Check out our upcoming events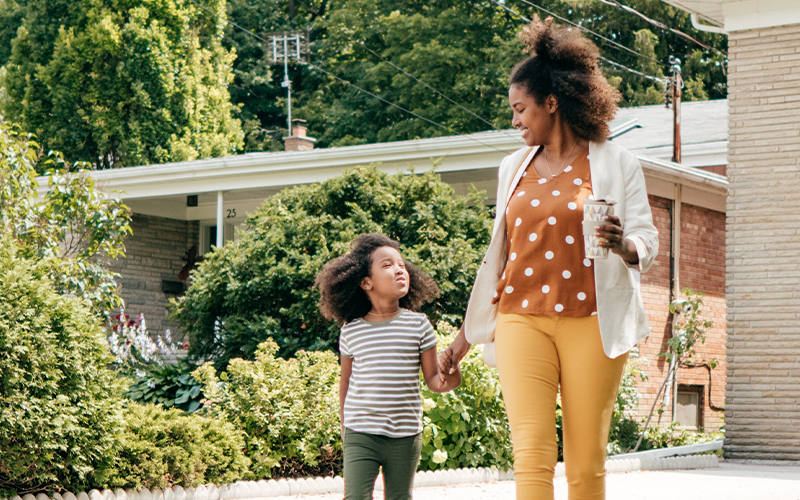 About Legacy Community Federal Credit Union
In 1955, University Credit Union opened to the UAB community. For 50 years, we worked with Birmingham's finest organizations in education and healthcare. In 2006, we changed our name to Legacy Community Federal Credit Union after broadening our services to include the 7-county Greater Birmingham Metropolitan Area. Our mission is simple: to help all our members enjoy the best possible financial life. Every day, in every way, you can count on us to help you make the most of your money. We're proud of our service to this city and our partnership with the BJCC.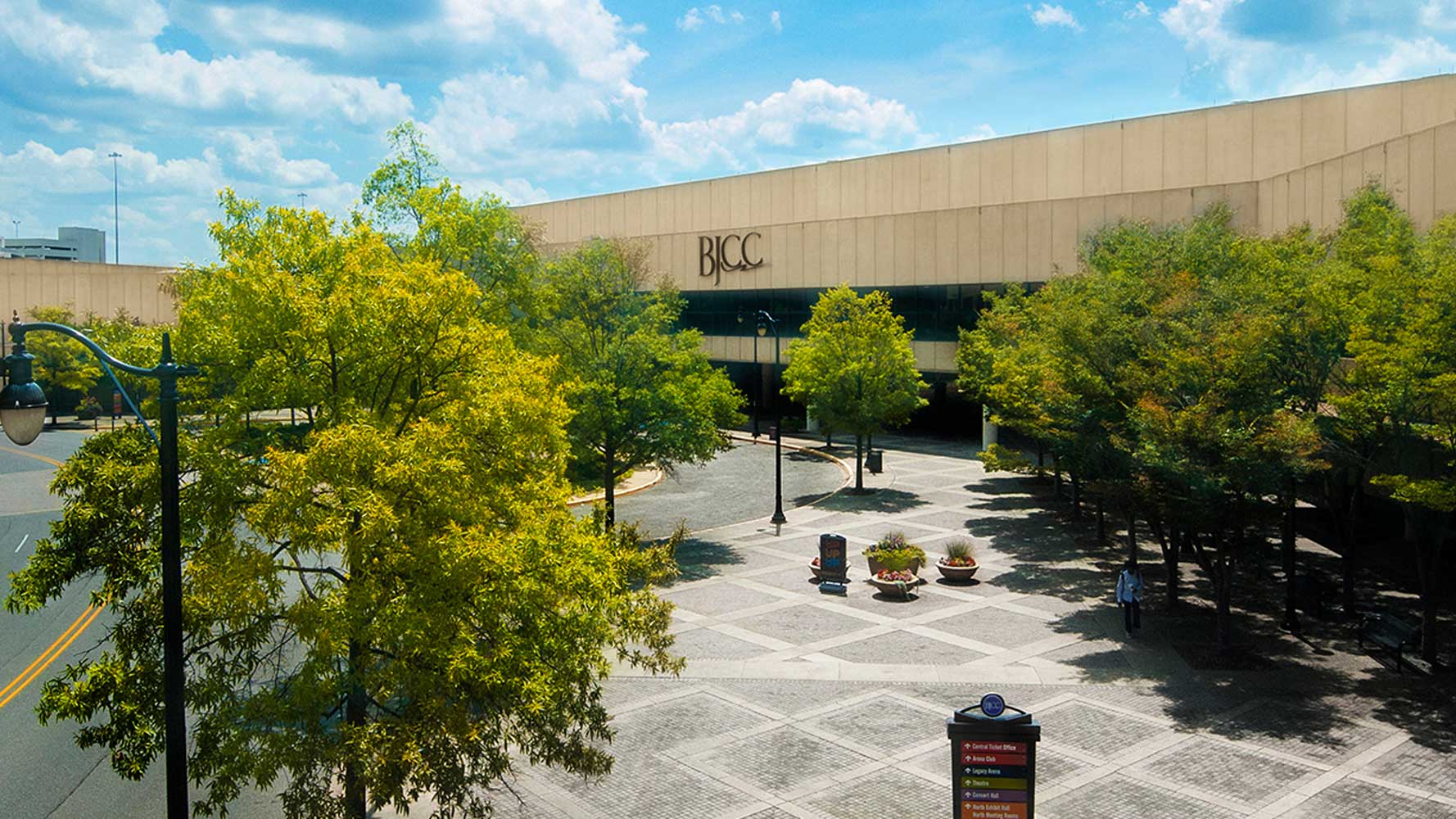 About the BJCC
Legacy Arena is a product of the Birmingham-Jefferson Convention Complex–formerly known as the Birmingham-Jefferson Civic Center. Indeed, the BJCC is Birmingham's center of business and entertainment, where conventions, meetings, and all kinds of shows are held year-round. Two exhibition halls allow for trade shows and  exhibitions. Three entertainment venues–including Alabama's biggest stadium, Legacy Arena–stand near the state's biggest hotel, the towering 757-room Sheraton Birmingham. The BJCC has benefitted the city beyond measure, from economic development to the joy it offers Birmingham's dedicated citizens. 
Join us at Birmingham's favorite sports and entertainment venue.